ABSS Payroll discontinued
ABSS Payroll has been upgraded to Financio Payroll, a cloud payroll solution from 1st May 2023.
Existing ABSS Payroll users can migrate to Financio Payroll.
ABSS Payroll v14.1
Released March 2022
ABSS Payroll is an integrated payroll and leave management software that is fully compliant with Malaysian Employment requirements.
ABSS Payroll automatically calculates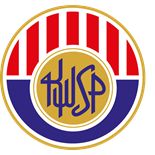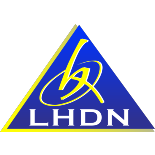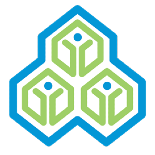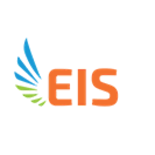 ABSS Payroll gives you the flexibility to manage multiple payroll frequencies and multiple rates of pay.
Supports any combination of fortnightly and monthly pay periods with the flexibility of defining formulas for various payroll components.
Track and manage employee records, earnings and deductions.
Any combination of income, deductions and benefits, which can be set for one time or customised for specific staff.
Handles multiple child relief option.
In addition to year-to-date totals, ABSS Payroll keeps the payslip information for every payslip ever issued through the system.
This is especially useful for audit and reporting purposes.
Generate Reports such as:
Payroll reports
staff payroll ledger,
payslips,
payroll register view by first or second fortnightly pay runs,
payroll listing,
payment advice, and,
pay details for each department
Statutory reports
EPF Borang A
SOCSO Borang 8A
PCB Borang CP39
EA forms
EIS
Human resource reports:
staff details report,
anniversary listing (showing anniversary of birthdays or service years),
leave balance summary and leave transaction summary by year and month
Office link reports:
Standard letters in word document which can be customised by user and printed with employee's information using the office link function
Video – ABSS Payroll features
An overview of ABSS Payroll features
ABSS Payroll trial version
If you would like to try out ABSS Payroll, ABSS offers a free 7 day trial version
The trial version is fully functional so you can explore all the features ABSS Payroll has to offer.
The only exception is the trial version expires within 7 days, and you will need to purchase a licence should you wish to continue using it.
During the trial period, do feel free to contact us for assistance if you require it.
Note that the support would necessarily be limited.
Full support will be extended to you once you purchase the software.
Click on the link below to request a free ABSS Payroll trial version download.