Connect your RHB bank accounts securely with Financio.
Get real-time reports, automated bookkeeping, invoicing-purchasing, management of cash flow, and tax reports
With JomPay and Financio, you can get paid faster.
With approximately 40 banks across Malaysia, your customers can now pay you via Internet, Mobile Banking or ATMs nationwide.
Automatically synchronizes your sales and inventory data from StoreHub to Financio.
Save time by eliminating manual bookkeeping.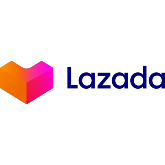 Seamlessly synchronize pricing & inventory of your Lazada E-commerce business with Financio.
Say goodbye to manual stock updates as sales come in.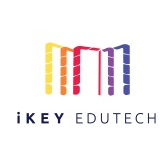 Digitalize your education centre operation and automate your accounting and taxation tasks with iKEY Edutech and Financio.
More on Financio Cloud Accounting