Did you know that ABSS Accounting and ABSS Premier have different sales invoice layouts that you can use for issuing invoices?
Depending on the nature of your business, ABSS has an invoice format that will cater to your requirements.
ABSS Accounting Sales Invoice Layouts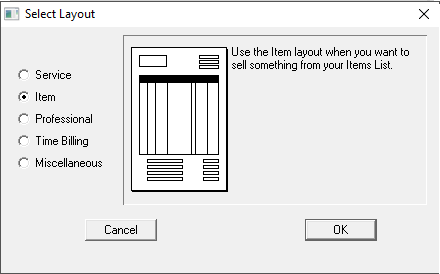 ABSS Premier Sales Invoice Layouts
This video explores the different layout options available.
Video
ABSS Accounting and ABSS Premier Sales Invoice Layouts